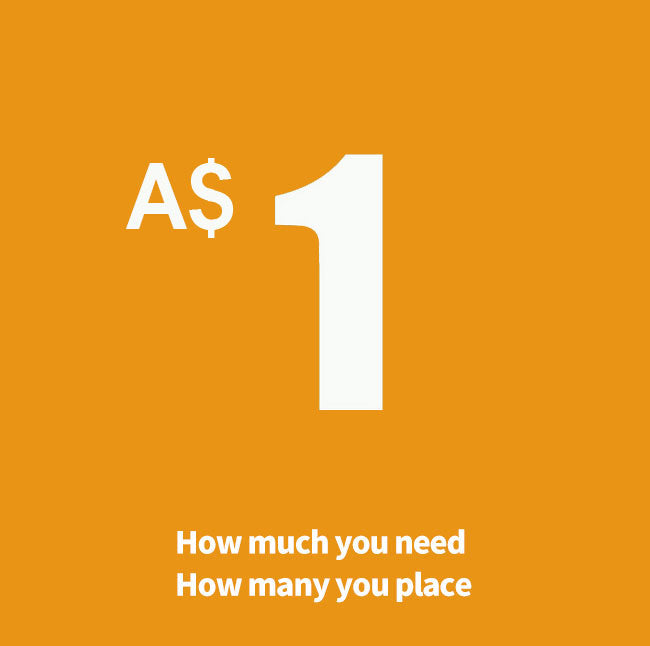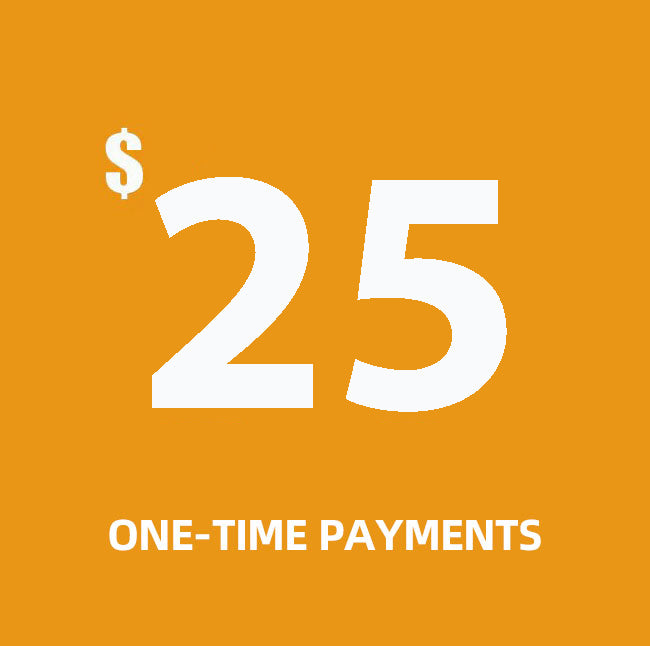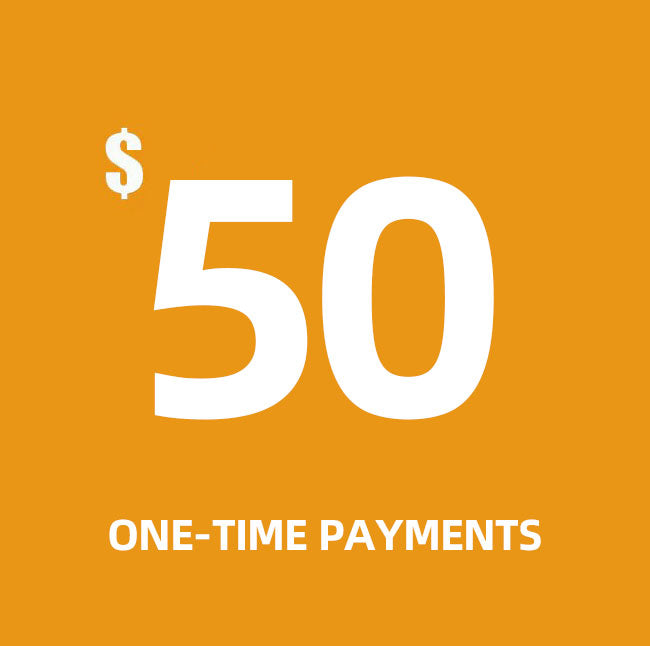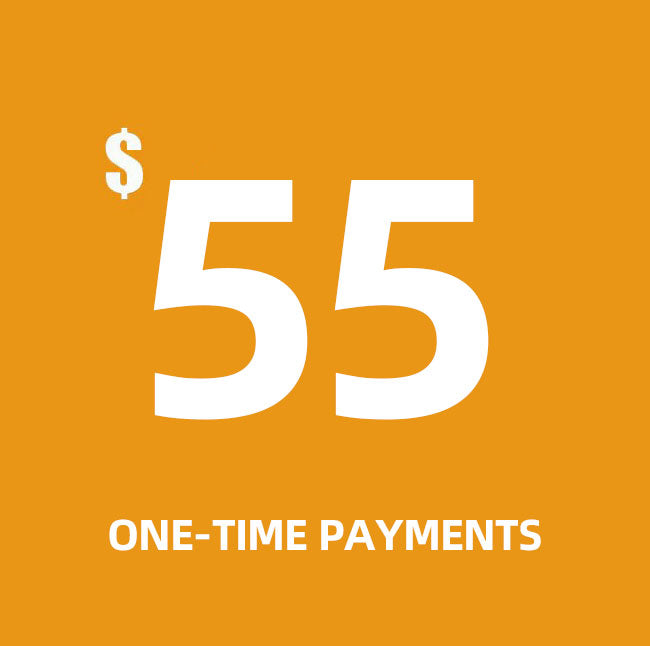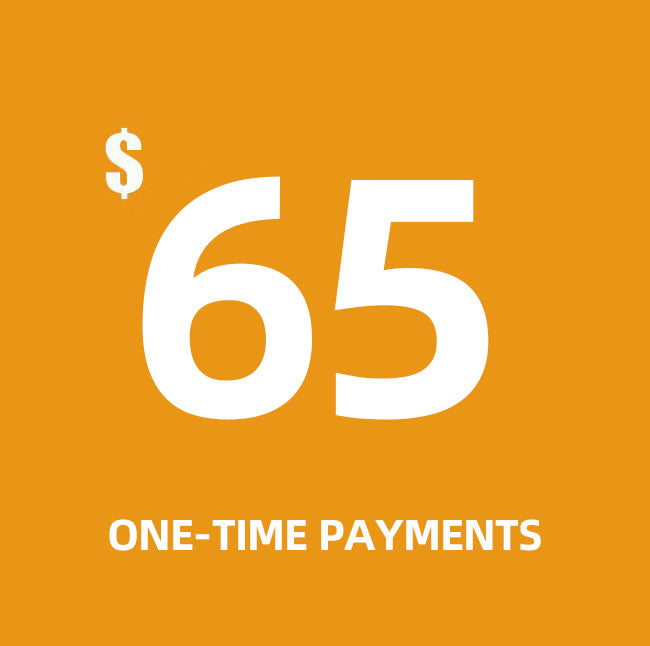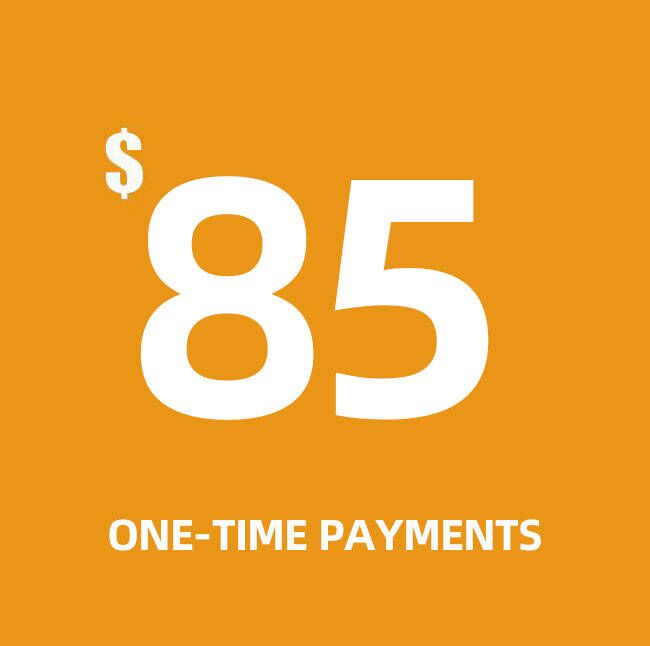 1AUD Extra Fee Additional Payment for New Order from EUNORAU Store
Sale price
$1.00AUD
Regular price
9 people are viewing this right now
Free Shipping: On all orders over $100
Product description
Shipping & Return
Product reviews
1AUD is used for price differences or some items that do not sales online yet, such as the o remote shipping cost, product upgrade/switch, or other charges. more details, plead read the below product list and matching price:
* Tip: If you need custom prices that does not list, please "add to cart" first, then change the quantity at the cart or checkout page. 
Replacement or Extra parts of Eunorau ebikes:
1, New Keys* 1 Set: AU$75.
* Please provideebike model,battery lock number andframe numberat same time before placing the order.
 And where to find out the required numbers: the battery lock number is carved on the steel lock performance of battery while frame number usually on bottom bracket or bottom of head tube.
2, Battery Cover * 1 PC: AU$85.
3, Battery Cradle * 1 PC: AU$65.
4, Derailleur Hanger * 1 PCS: AU$50 / 2 PCS: AU$60 / 3 PCS: AU$65.
5, 850C / 860C / CDC6 Button Pad * 1 PC: AU$65.
6, Front Wheel Bolt Lock * 1 PC: AU$55.
7, Crank & Pedals * 1 Set: AU$65.
8, Brake Sensor Cable * 1 PC: AU$65.
* Note: Please double check the part you need and which model of eunorau ebike to use for when checkout.
Two Year Extension Warranty
 1, Specter-S, Specter-ST, Defender-S, FAT-HS, FAT-HD: AU$419.
2, G20-CARGO, Max-Cargo: AU$349.
3, Fat-AWD, E-TORQUE, E-FAT-STEP, E-FAT-MN: AU$279.
 * Note: Please note the model of eunorau ebike and order ID when checkout.
Price Difference for Switching Product
 The price difference for switching product based on the price of product that you need and the product that you have placed. and the more part you paid will refund, while the less part will charge from you again, you can operate it by yourself in advance to speed up the progress.
*Note:  Please note the original order number that you placed and the fact product that you'd like to own. and to ensure the parcel is timely and correct, send one email to us at same time is a great way to clarify. 
Additional Shipping Cost
1, Additional shipping cost rarely happen, excepting the address is remote which is judged by freight forwarder. and all shipping fees are charged by them as well.
2, Before the parcel ships out from local & nearby warehouse or Chinese factory, you can change the shipping address as your request, but at same time, it may generate an additional shipping fee that charges by freight forwarder.
Besides, the precise amount of additional shipping cost will be quoted by freight forwarder after received your order or newly changed shipping address.
Others
If you'd like to purchase any part of eunorau ebike that do not list above, or any paid-service that we can provide, please don't free to contact us at service001@eunorau-australia.com. thank you. 
Processing time: 1-3 business day.
Shipping time: Based on the Country and Shipping methods.
Shipping Methods:
A.Electric bikes FREE SHIPPING to Australia will ship by TOLL/TNT from warehouse located Melbourne. Estimate delivery time 5-7 days.
B.Conversion kit & Parts, more than 100AUD, ship by Fedex/UPS from factory with FREE SHIPPING. Estimate delivery time 10-15 days.
C.Batteries ship by Fedex from factory with FREE SHIPPING. Estimate delivery time 15-20 days.
D.Spare parts, less than 100AUD ship by Economic Post from factory, Estimate delivery time 15-30 days; If you prefer to ship by express, please choose +15AUD shipping method when you check out the order.Estimate delivery time 5-7 days
E.Shipping instructions: FREE SHIPPING.
Notes:
(1) If the delivery address is determined by the freight carrier as a remote area, a certain shipping fee needs be charged based on the original free shipping & the charged fee.
(2) If out of stock at local & nearby warehouse, Conversion kit & parts and Batteries you purchased will directly ship from China. If applicable, there may be no tracking progress generation from UPS/FedEx until the package arrives destination country and clears customs. Estimate delivery time 10-15 business days.
* Sincerely appreciated for your patience in advance!