Regular price
$2,699.00AUD
Sale price
$2,699.00AUD
Regular price
Regular price
$2,799.00AUD
Sale price
$2,799.00AUD
Regular price
Regular price
$3,099.00AUD
Sale price
$3,099.00AUD
Regular price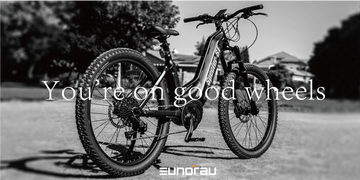 Our Story
Since 2009, Eunorau has been providing solutions in the e-bike industry. After a decade of experience, Eunorau offers e-bikes for every use case possible in Europe, North America, and Australia.
Learn More
Love it so much
I'd been looking at getting an e-bike for quite some time, as I'm getting old, and pedaling up hills hurts a lot more now than it used to 30 years ago. A friend of mine recommended this one to me. The bike itself is pretty sturdy.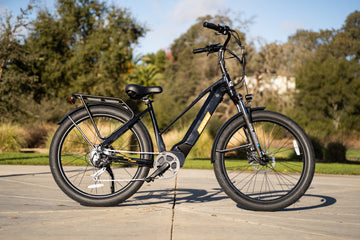 Best bang for your buck
Under 5k Aussie. For the specs you get. And how good they are to ride. They are the best money spent out there for the price. Many say you need to upgrade the disc brakes. But in my opinion, that's a bad idea unless you plan to do a lot of down hill riding which this bike is not intended for
I own a Eunorau 750w fat tire cargo tricycle.
I received excellent service from the facility in Las Vegas. I ordered my trike in the middle of the pandemic in June 2020. Patience paid off. It came in October and I've been riding it ever since. It's got more pros than cons. The headlight bracket needs to be repositioned so it doesn't shine into the front basket. Overall, it's an excellent electric assist bike at an economical price. It takes a bit getting used to riding a trike but it's a lot of fun! It has a wooden plywood cover in the rear basket so no spray in rainy weather. Also, it folds! It's a great bike.