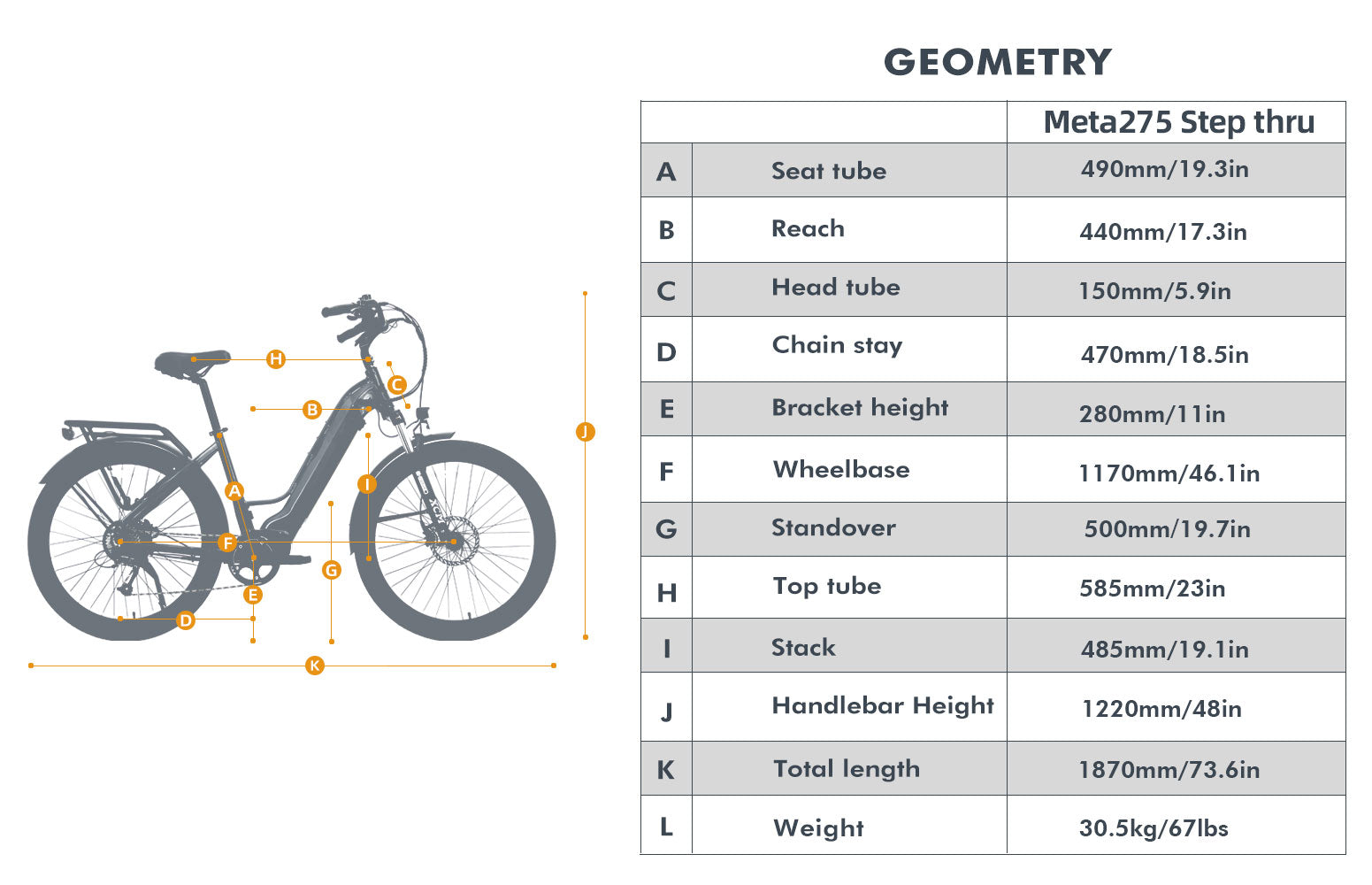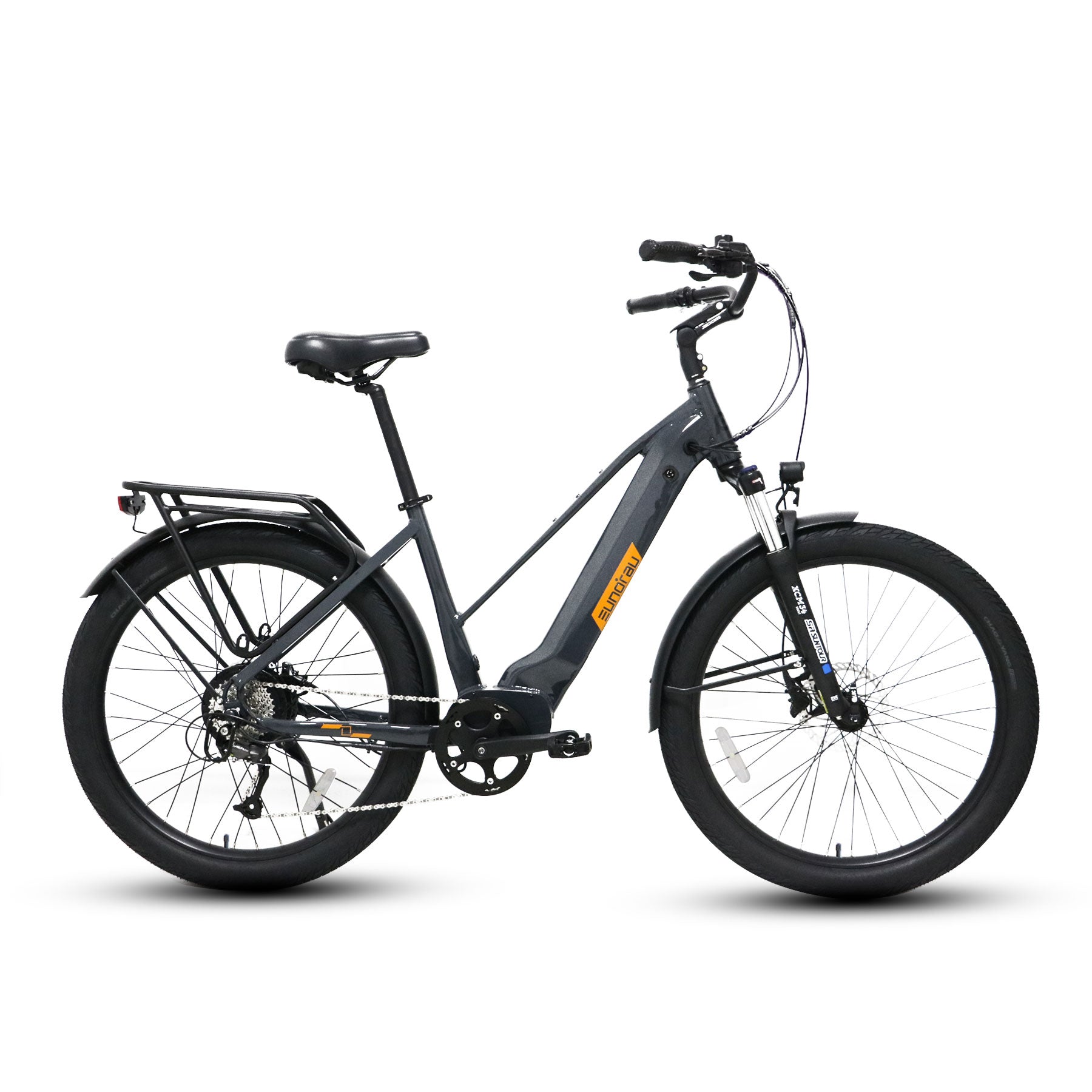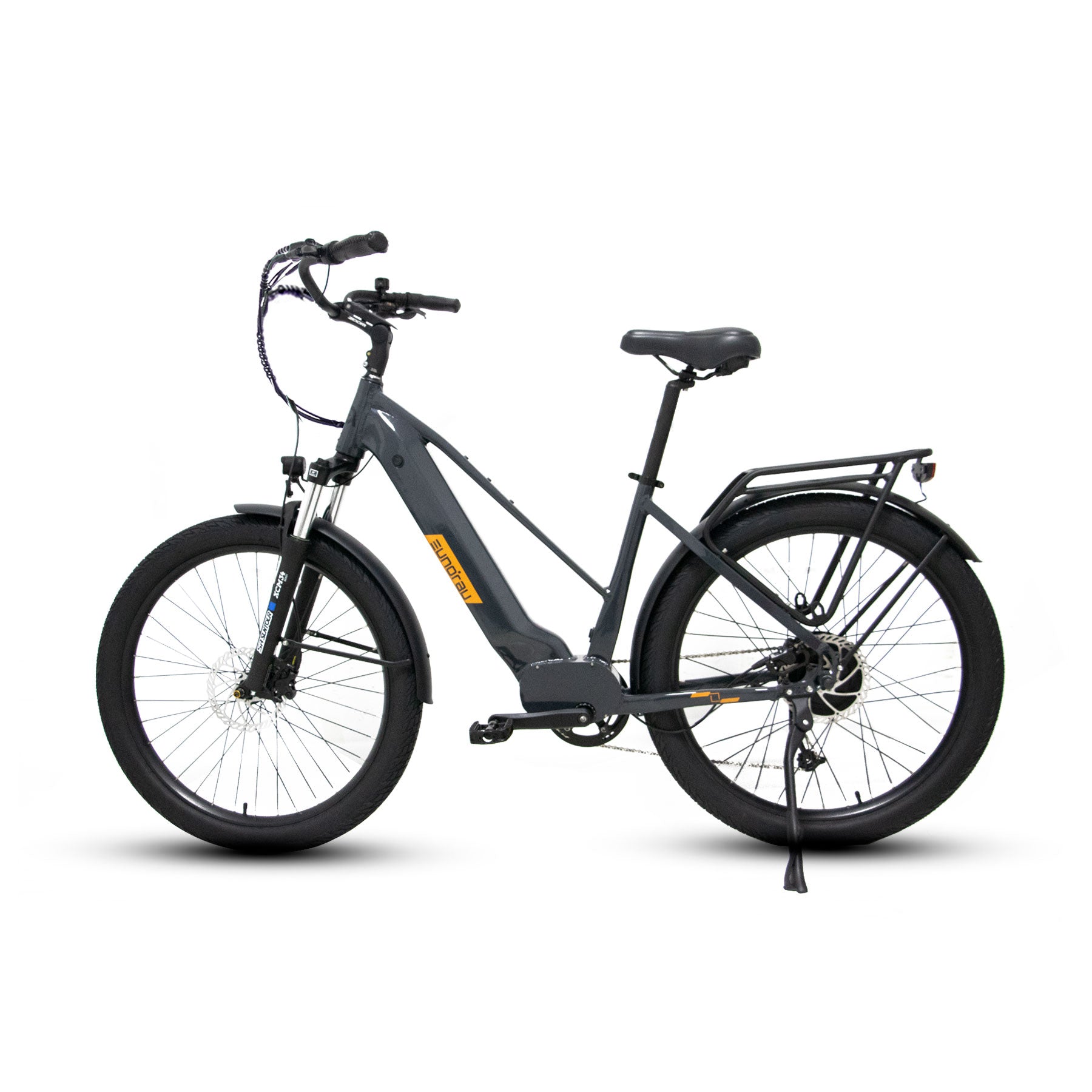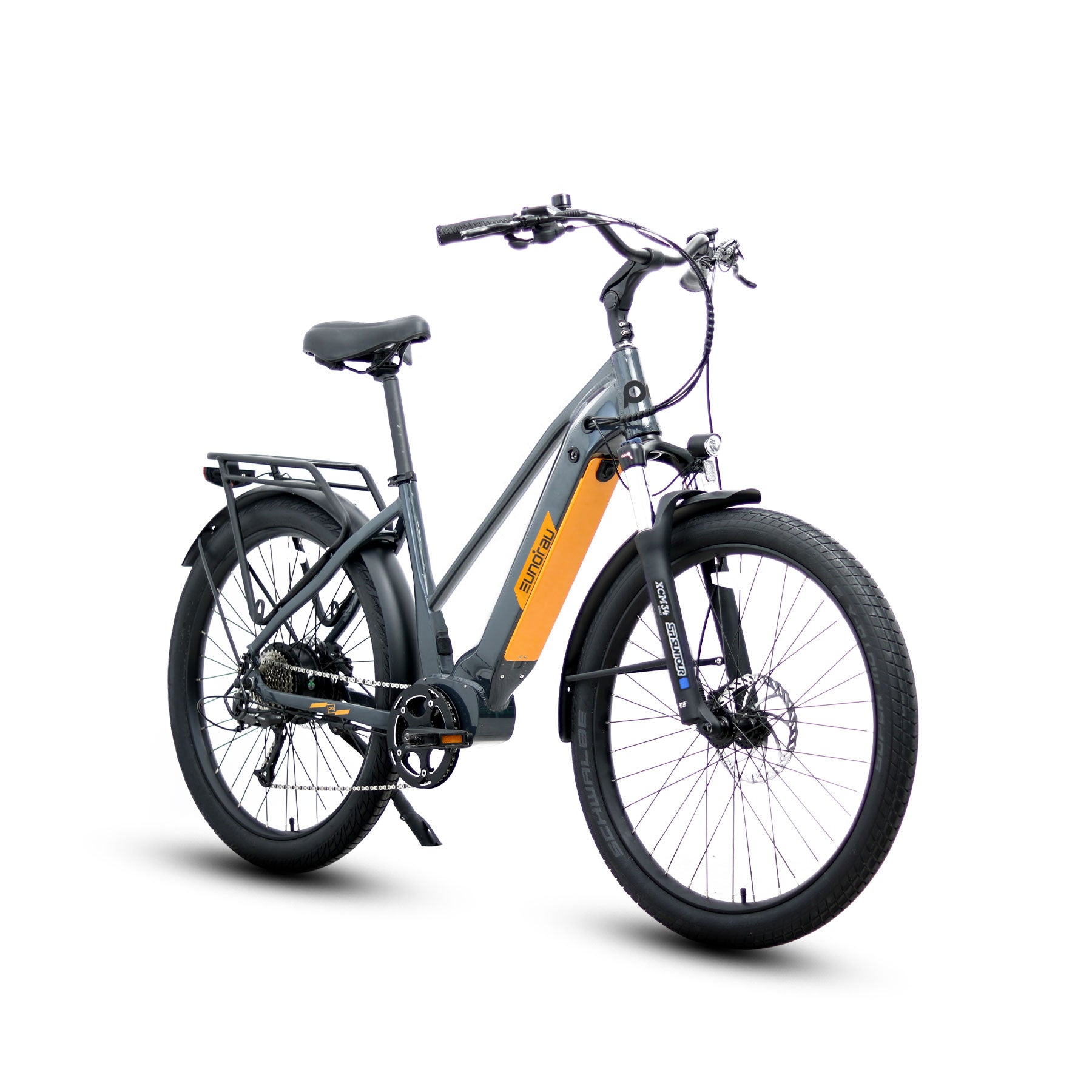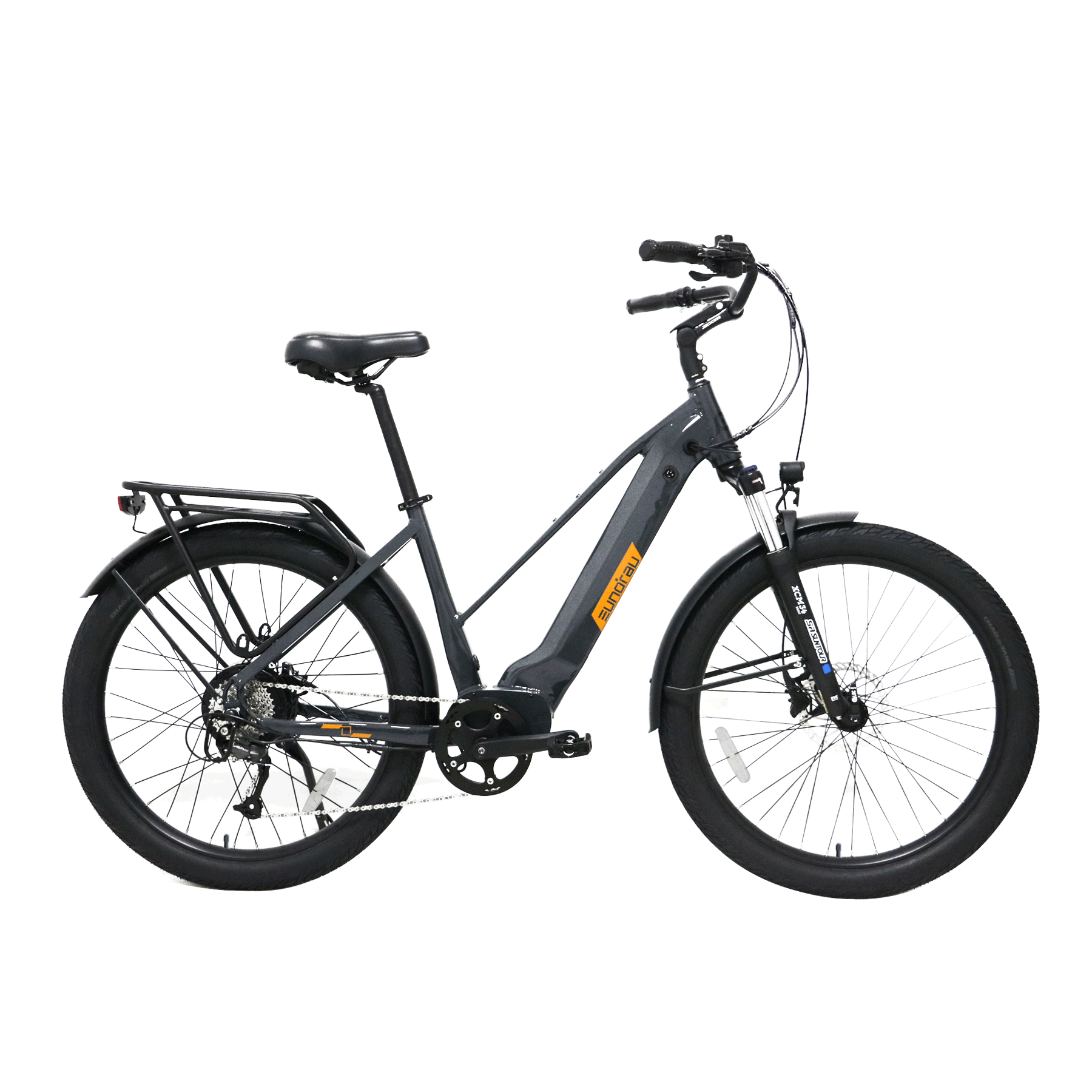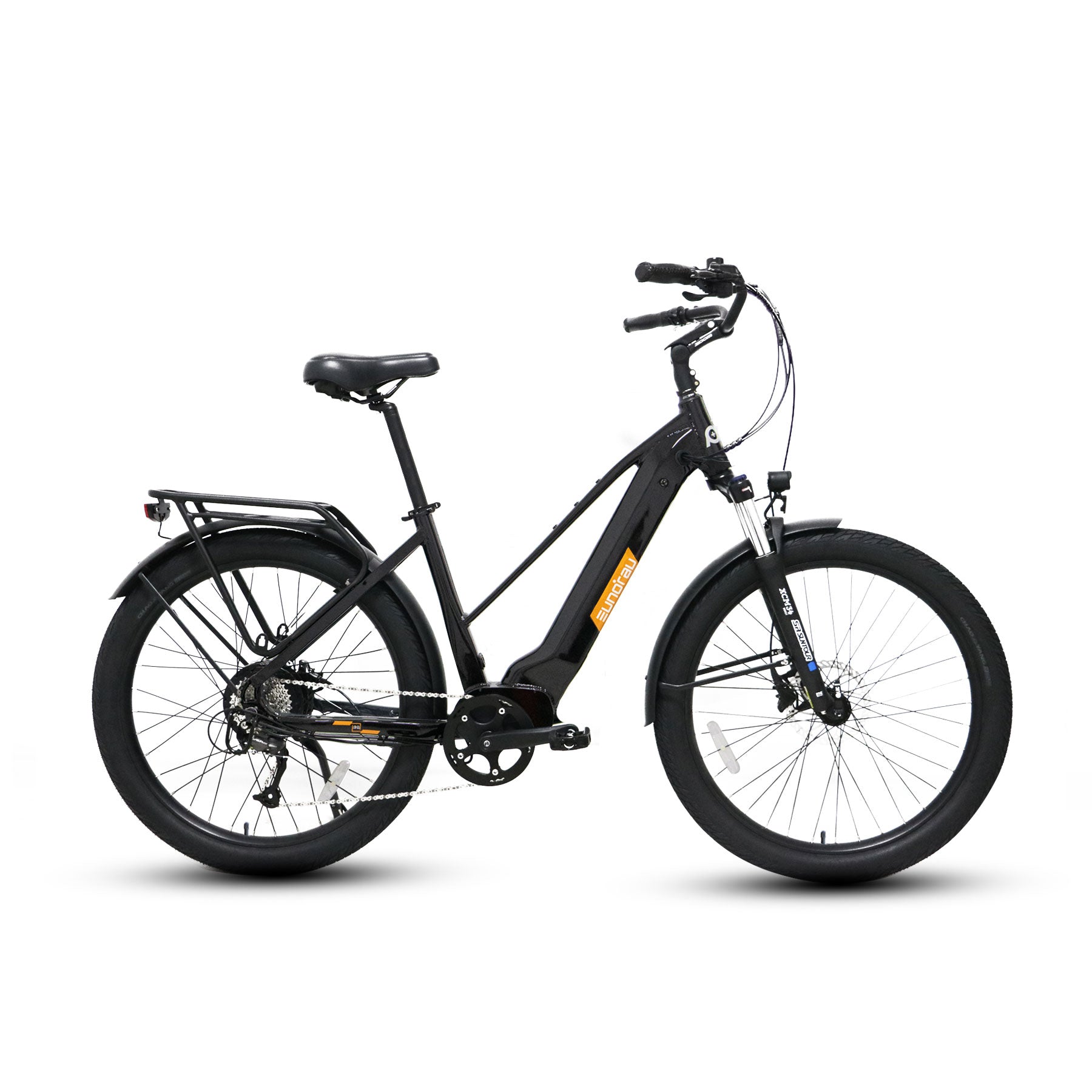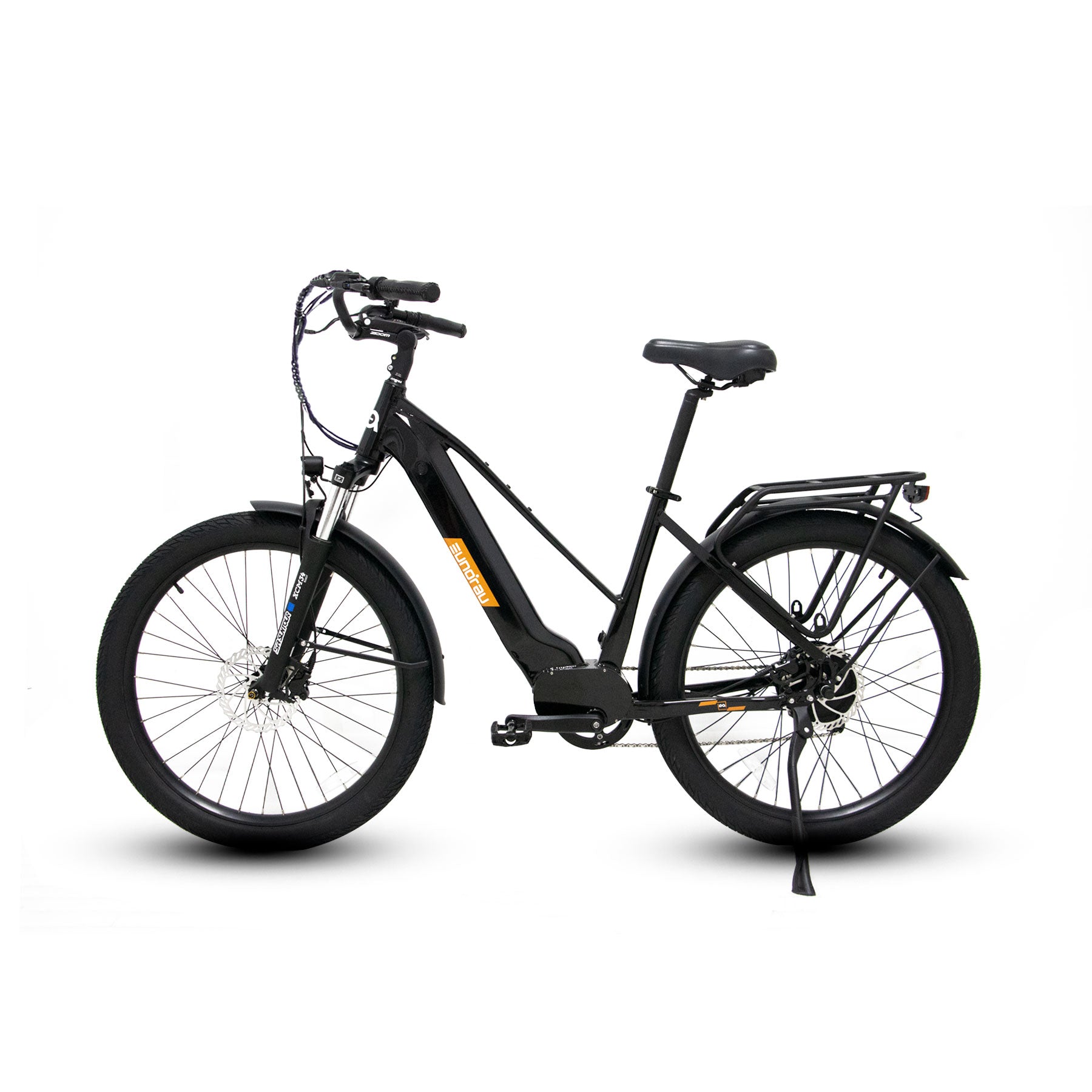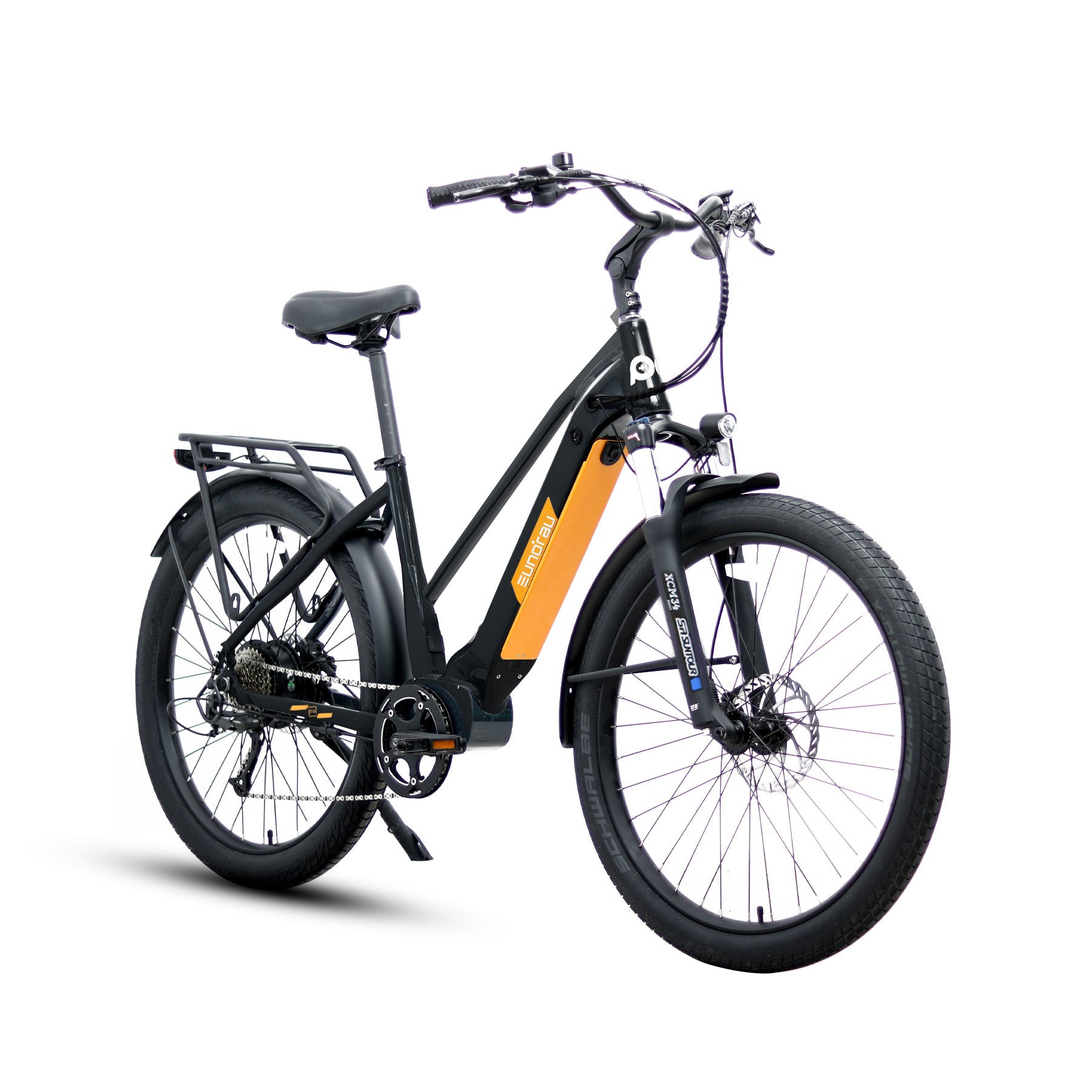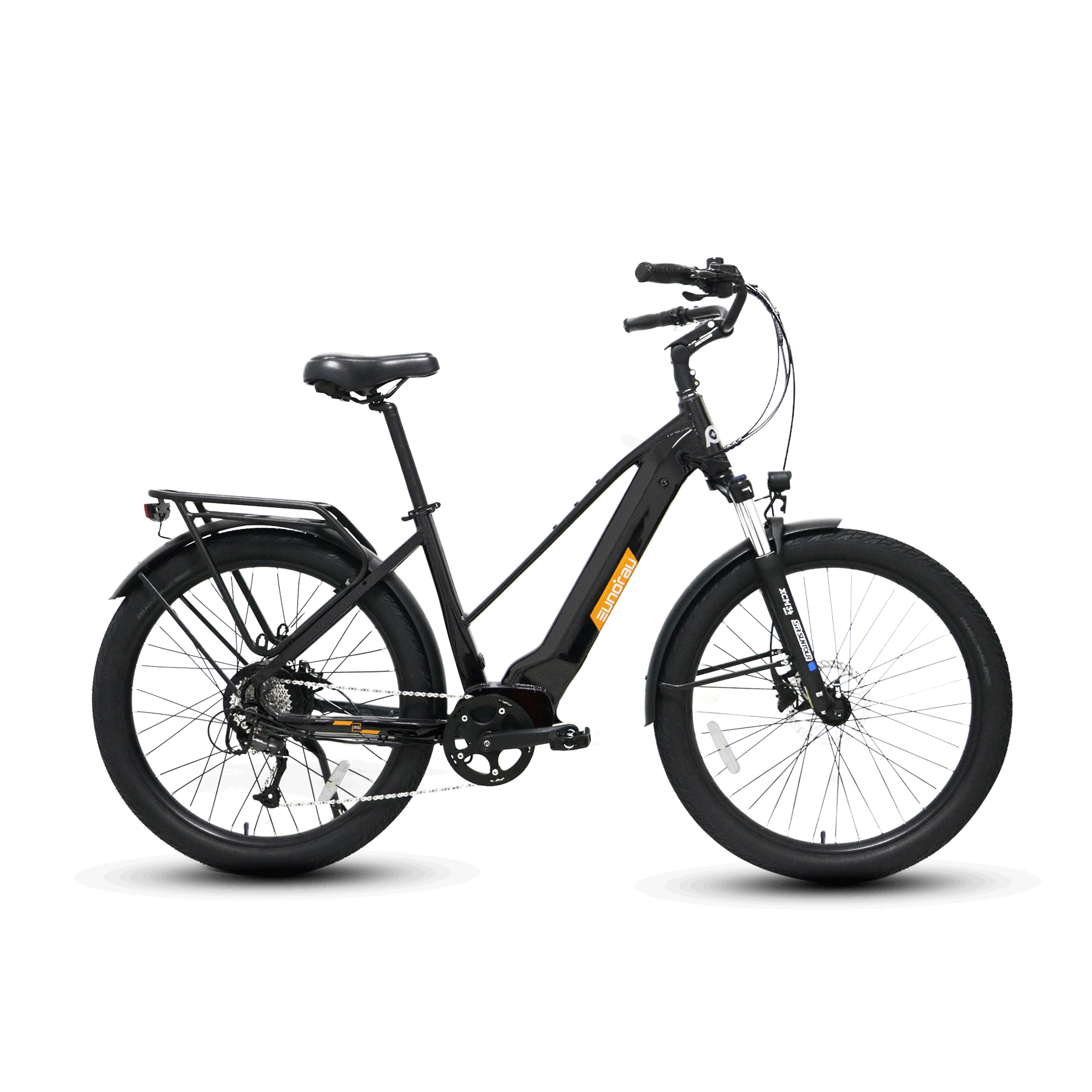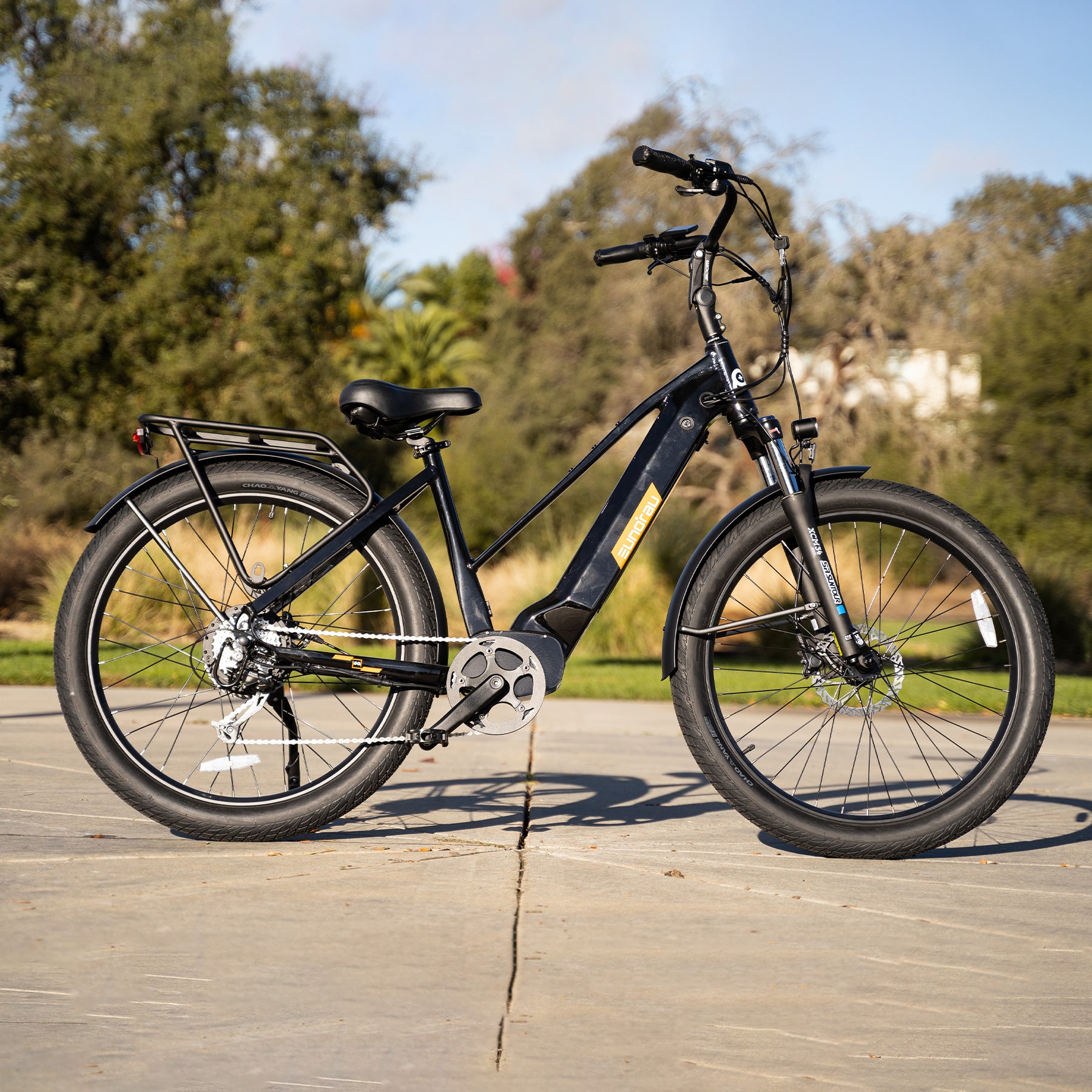 Regular price
$1,599.00AUD
Sale price
$1,599.00AUD
Regular price
$2,499.00AUD
5 people are viewing this right now
Estimated Delivery:Dec 08 - Dec 12

Free Shipping: On all orders over $100
Product Description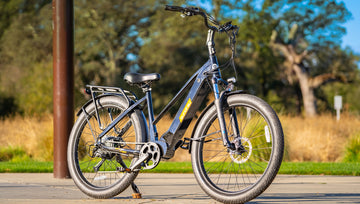 "Commuter bike, comfort ride"
I've talked a good amount recently about torque sensors, and that's because they're a pretty awesome piece of kit on electric bikes.
If you actually like to pedal your e-bike (as opposed to just using the throttle), then a torque sensor makes the pedal assist feel much more natural and intuitive.
Electrek reviews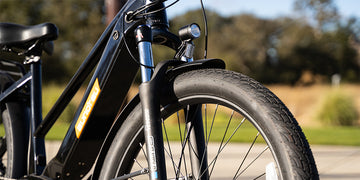 Suspension Front Fork
It effectively absorbs most of the jarring bumps and shocks, especially on complicated and rugged routes, reducing your tiredness and allowing you to ride faster.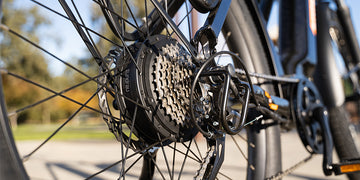 250W Rear-Mounted Motor
A hub motor in the Rear wheel can crank out a continuous 250 watts of power. Let you feel the passion and enjoy the pleasure of cycling.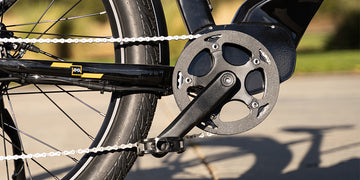 Torque Sensor
The harder you pedal, the more power it gives to the motor. It will make your riding experience more exciting, letting you travel further, and allow you to go faster in comparison to the average commuter bicycle.
Features
This LCD display delivers necessary information for riders: battery life, riding speed, milage ect. With waterproof connectors, the display is an important tool that defines an great electric bike – keeping track of essential factors that are valueable to know when cycling.
In addition to the Intellegent LCD Display comes an APP where you can sync information. It holds useful smart functions: calorie tracking, trip records, social networking and OTA updates.
These brakes are sensitive, but provide efficient and ample force when braking. When riding in harsh conditions; they are swift, and can be relied upon to ensure your safety.
Powered using the main battery pack and controlled by the display. Efficient electric lights ensure your riding safety at night, never having to worry about charging or replacing batteries at the end of a long day.
Integrated Brake Tailight. Every time the brakes are applied, the brake light will be activated through the main battery pack.
This removable battery system is a game changer that offers unmatched convenience when re-charging. With a simple twist of a key, you can take out the battery and put it to charge.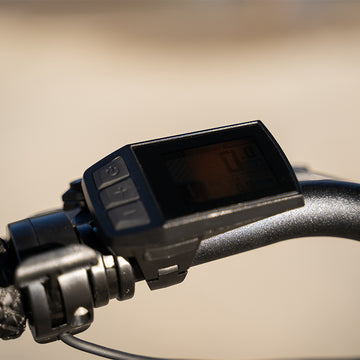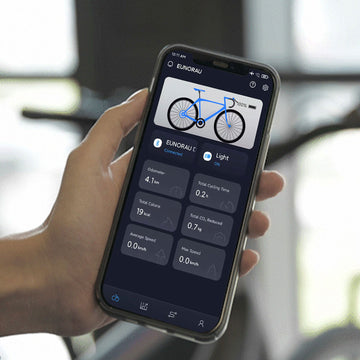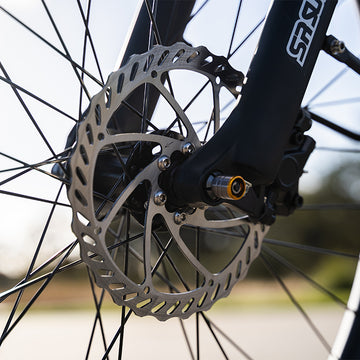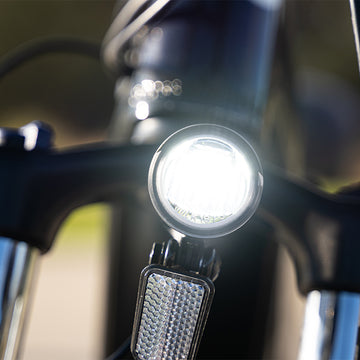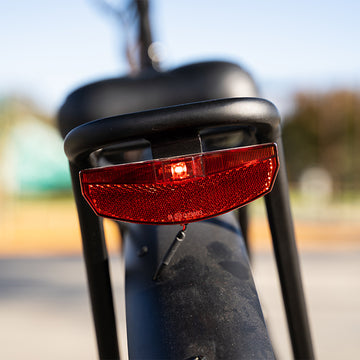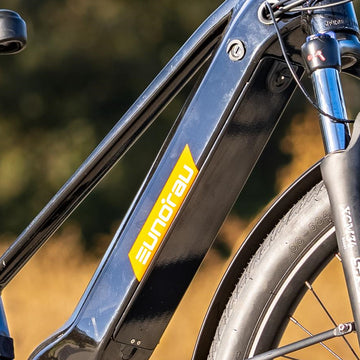 Product reviews
Specs
Shipping & Return
Meta 275
I received this fabulous bike a week from placing the order and am nothing but impressed.
Everything works as it should and it's exceptionally well made with features found only on bikes twice the price or more.
The optional C8 seat was also well worth the investment.
On viewing it my friend is going to buy two Meta275's one her and one for her hubby.
Thanks Eunorau for a great bike😊
Shane
Western Australia
METAA275 EBIKE
I love my new Meta Electric bike I purchased from Eunorau. They are really feiendly and have helped me very efficiently. Thankyou Eunorau
Service
I've ordered my bike and the help I got from Doris was exceptional.
This thing is great for
This thing is great for the price
- Eunorau is honored to have you as a customer.
Specification
Battery: 48V 13Ah(optional second battery 14&17Ah)
Range: 65-140 km (48V 13Ah battery+ second battery 17Ah)
Motor: 48V 250W hub motor with max 45 N.m torque
Total Payload Capacity: 130 kg
Recommended Rider Heights: 162~185 cm
Weight: 31kg
Maximum Speed: 25 km/h
Charger: AU standard 2.0 A smart charger
Controller: 48V 14A
Display: BC182 LCD display
Battery Type: Lithium-ion
Battery Charging Time: 4 - 6 hours
Box Dimensions:  (cm) 160 L x 30 W x 89 H
Components
Tyres: 27.5" × 2.6"
Brake lever: Hydraulic disc brakes levers with motor cutoff switch
Rear Light: LED light
Shifter: SHIMANO push-button 9 speed
Brake Rotors: 180mm hydraulic disc brakes
Throttle: Thumb throttle
Crank: 170mm forged aluminum alloy
Freewheel: SHIMANO derailleur 9-speed freewheel
Frame: Aluminum alloy 6061
Sensor:  Torque sensor
Saddle: JUSTGK saddle, Height to Ground 84-99CM
Handlebar: Adjustable stem for comfort
Front Light: LED light
Tool: Included
Chainring: 42T chain-wheel crank
Rims:  27.5inch black Alloy
Geometry
* EUNORAU has the right without notice to the consumer to substitute components of at least equal quality for advertised EUNORAU ebike components in the event of the unavailability of such advertised components
Processing time: 1-3 business day.
Shipping time: Based on the Country and Shipping methods.
Shipping Methods:
A.Electric bikes FREE SHIPPING to Australia will ship by TOLL/TNT from warehouse located Melbourne. Estimate delivery time 5-7 days.
B.Conversion kit & Parts, more than 100AUD, ship by Fedex/UPS from factory with FREE SHIPPING. Estimate delivery time 10-15 days.
C.Batteries ship by Fedex from factory with FREE SHIPPING. Estimate delivery time 15-20 days.
D.Spare parts, less than 100AUD ship by Economic Post from factory, Estimate delivery time 15-30 days; If you prefer to ship by express, please choose +15AUD shipping method when you check out the order.Estimate delivery time 5-7 days
E.Shipping instructions: FREE SHIPPING.
Notes:
(1) If the delivery address is determined by the freight carrier as a remote area, a certain shipping fee needs be charged based on the original free shipping & the charged fee.
(2) If out of stock at local & nearby warehouse, Conversion kit & parts and Batteries you purchased will directly ship from China. If applicable, there may be no tracking progress generation from UPS/FedEx until the package arrives destination country and clears customs. Estimate delivery time 10-15 business days.
* Sincerely appreciated for your patience in advance!
What Online Reviewers Say