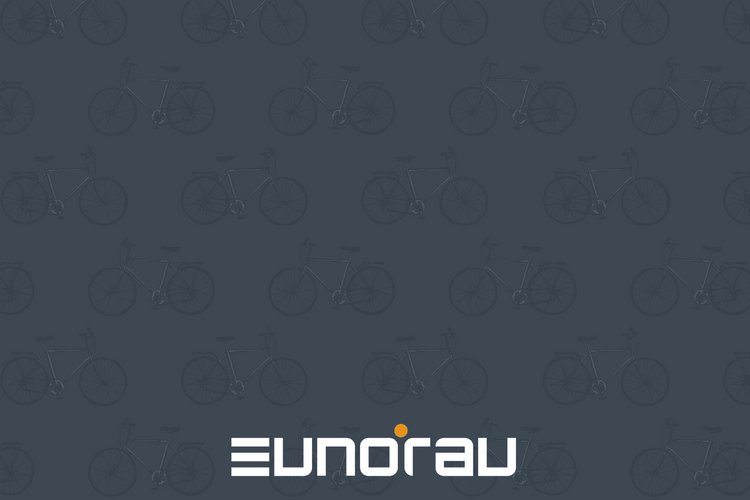 Join the Eunorau global family and expand your e-bike business with our exclusive dealership opportunities.
For the Subject field:
"Enter the types of e-bikes you're interested in."
For the Message field:
"In a minimum of 40 characters, please tell us about your business, including your unique selling point, ideal end result of our partnership, price range of e-bikes you sell, new customer growth, customer demographics, and any impressive aspects of your business."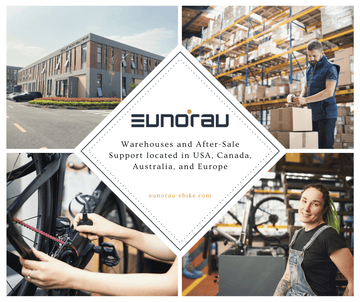 Global Warehousing & Support
Experience the convenience of our strategically located warehouses and enjoy comprehensive after-sales support in the US, Canada, Australia, and Europe, ensuring seamless business operations and exceptional service for our growing network of Eunorau dealers.